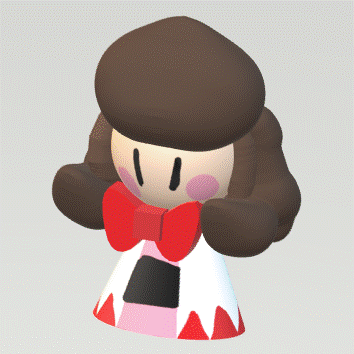 Hello, you can call me Omni. I am artist and writer who spends time developing worlds, playing videogames, and sleeping.
I am an adult who uses any/all pronouns (I have no preference so do whatever suits you).
Click each topic's image to learn more about my interests, works, and contributions.